Lubricants that support sexual intercourse | Bodygliss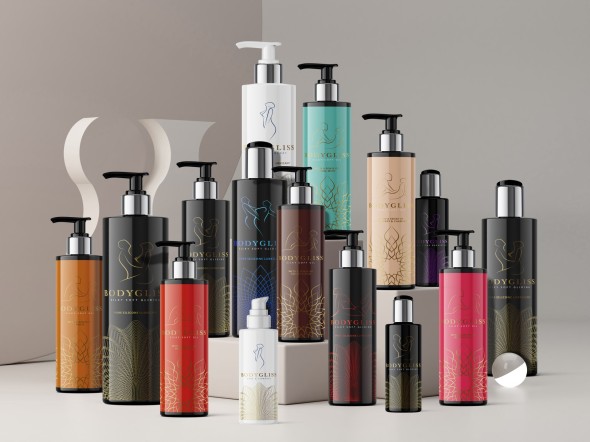 The slippery secret to sensational sex is lube. It is that simple. Off course this is subjective. You don't technically need to use lubricant but it can help in making sex more comfortable, fun and decreasing any discomfort/pain.

Several studies have shown that women felt positively about lubricant use and preferred sex to feel more "wet" and were able to orgasm more easily using it. This insight is very helpful for those women who have difficulty orgasming during sexual intercourse!
Lubricant types
We developed special lubricant types and categories that are used in different cases:
Lubricant applications and support
Our lubricants are used in several support applications
Our best-selling lubricants
Our most sold lubricant products that you can order here online in our sexual lubricant web shop.