To work @ making LoveBusiness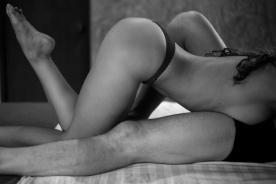 LoveBusiness is a company with a small and close-knit team. We prefer quality over profit margins and quantity. The pleasure that we want to give people with our brands is equivalent to the pleasure that we ourselves experience in our work. At the moment we are not looking to expand the team. We do, however, offer places to interns who want to learn in an entrepreneurial and rapidly developing environment.


Mail to viviane@lovebusiness.eu with training and motivation.