Erotic Lubricants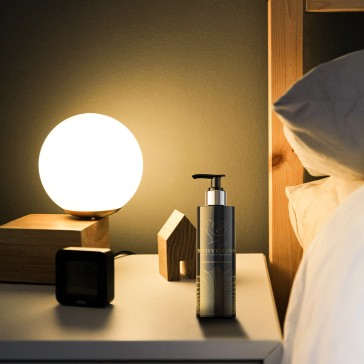 The BodyGliss lubricants belong among the best lubricants in the world. They are developed in our own laboratory in the Netherlands, with our famous silky smooth texture and long lasting effect. For these lubricants we use the purest ingredients. It improves your sexual experience and enhances the joy and orgasmes.

Benefits
The erotic lubricants are silky soft, with a long lasting effect without getting sticky. Smooth texture. Hormone free, odorless and hypoallergenic. No spermicides. Compatible with condoms. And to use with high quality sex toys.

For who
If you want to take time for your lover and enjoy each others touch and sexual activities, the use of BodyGliss lubricants will support this for everybody.

Lubricants products for sexual or erotic use