The story about BodyGliss
Heartfelt emotions are one of the basics of LoveBusiness.

Our "Alchemist" came in contact with a man whose wife had cancer. Struggling with a horrible disease, intimacy became so important for them but physically impossible. Together they owned an erotic shop in The Netherlands so all lubricants were at their disposal. But nothing worked in a way that she could enjoy physical contact without pain.

Their request for a lubricant that would help them, touched our hearts and we didn't leave our lab till we had a recipe that would make intimacy possible for them. We succeeded. And their joy convinced us to bring BodyGliss to a larger audience.
Our team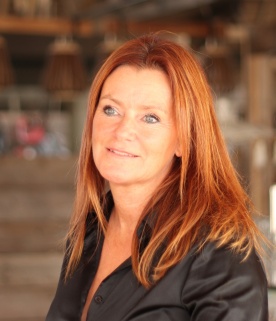 Combine a brilliant creative brand builder with humor, an ambitious leader of the pack with the seasoned alchemist that has his own factory and laboratory. Add successful investors who love to tell exciting stories at parties not the boring IT businesses they are in. Mix them together with a hint of feminine touch. Pouf; the LoveBusiness team.

All of us are people with a passion for love. With an ambition to launch innovative, playful, exciting and beautiful concepts. Guided by a mission to only bring integrity products that make people happy and bring them closer together. Where fun and heartfelt emotions are self-evident to run a business.

I am that proud woman who matches these strong, stubborn and creative team ingredients into the perfect recipe for new brands such as BodyGliss.

We hope you will enjoy our products.


Viviane van den Bichelaer
CEO | LoveBusiness BV