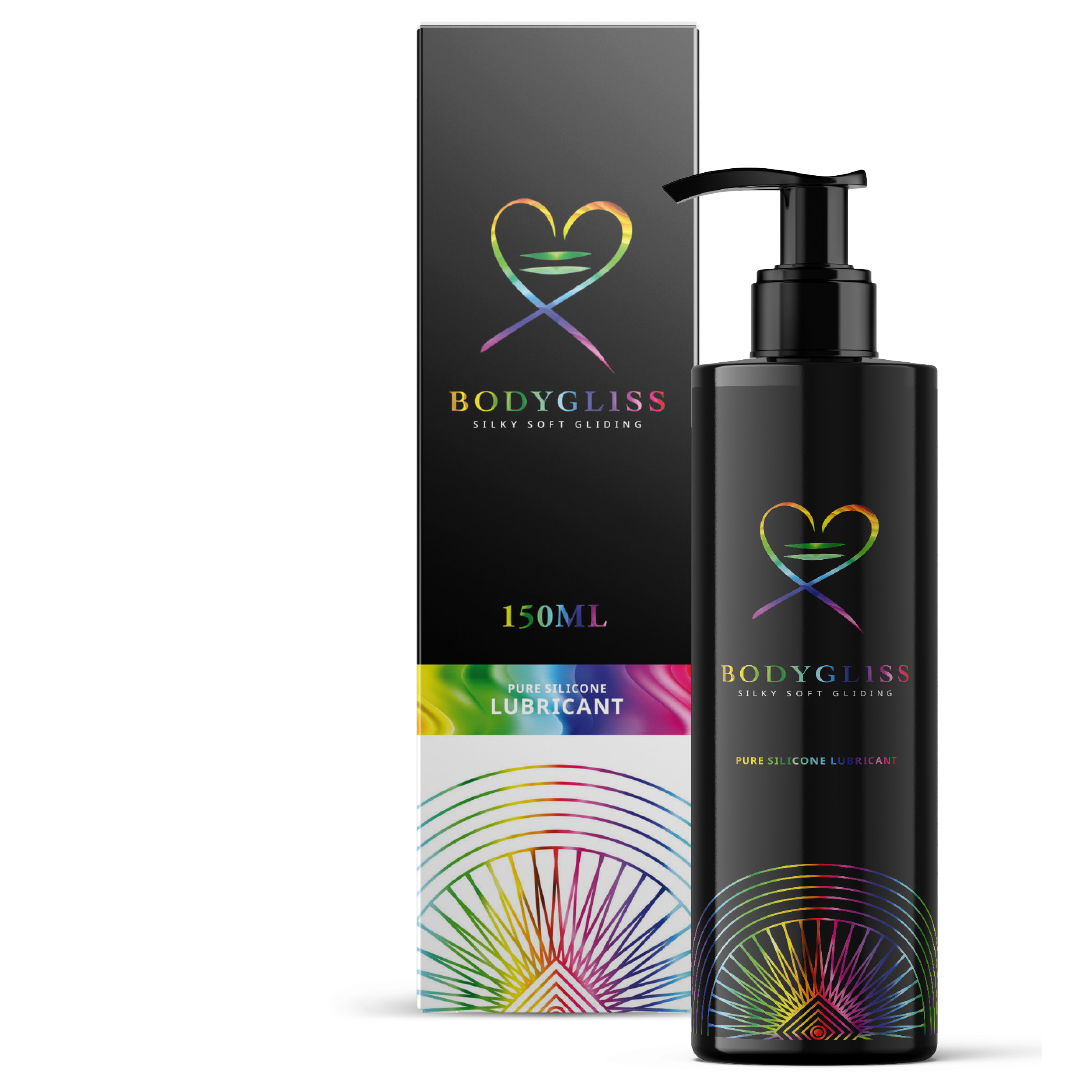 LGBTIQ+ lubricant
LGBTIQ+ lubricant
The silky soft LGBTIQ+ lubricant is especially developed for a community that includes everyone.
The silky soft lubricant "Love always wins" from BodyGliss has been specially developed for the LGBTIQ+ community. Inclusiveness is the starting point of a perfect recipe. The high-quality lubricant is therefor suitable for everyone. Using only the purest ingredients, BodyGliss gives extreme smoothness, is non-sticky and has a long-lasting effect. The LGBTIQ+ lubricant improves the ease and intensity of intimate contact and is very sensual. For a community where love always wins.


Dimethicone, dimethiconol, tocopheryl acetate in its purest form so there will be no irritation, no friction, just joy.

Use for sex or sensual massages. Use for exploration and sensation. Use adventurous or discretely. Use it to enjoy intimate contact without worries.