Droge doos is echt kut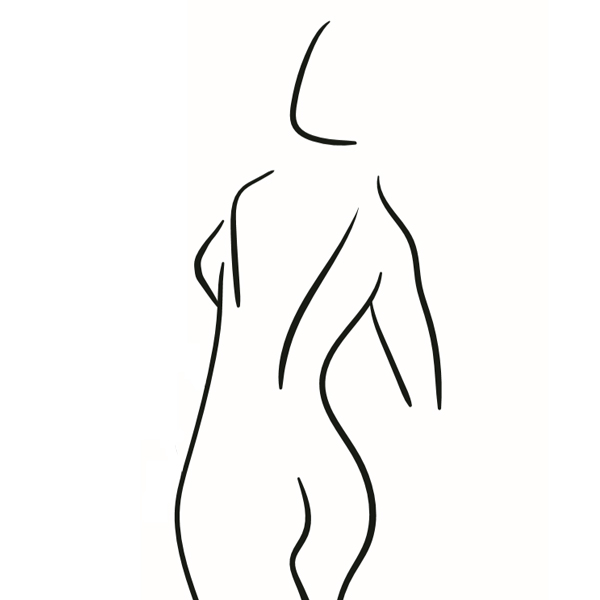 Altijd een schrijnend gevoel na de sex. Altijd een tikkie ongemakkelijk gevoel met lopen. Plassen voelt alsof er een wondje zit. En dan al je vriendinnen die zeggen dat bij hen "de kraan altijd open staat" of "zo nat, het stroomt gewoon over". GRRRR hou je mond toch dicht. Een droge doos is gewoon echt kut.

Of all places ben ik twee jaar geleden op Vrouw! beurs in Leeuwarden. Staan mijn vriendinnen te lachen bij een stand met een poster: Bevochtigt de vagina. Hmm zij kunnen wel lachen maar ik ben toch even teruggelopen. BodyGliss glijmiddel. Hou op, ik heb echt wel eens glijmiddel geprobeerd. Nou zegt die dame: dit is toch ff anders. Heel verhaal over de ingrediënten, mij was ze al kwijt. Kijkt ze me aan en zegt je hebt er echt last van he.

Ze geeft me een flesje: "loop naar de toilet, breng het aan. Overal en vooral goed aan de binnenkant. Ik zie je einde dag wel terug als het nog steeds zacht en soepel voelt"

Ik gebruik het nu al twee jaar. Soms gewoon overdag. Altijd bij de sex. Het lijkt wel alsof ik het steeds minder vaak nodig heb, want die doos is niet meer zo droog. Maar mijn vriend en ik vinden het gewoon geil en lekker.

Goed spul hoor. Dank!